Marshall's moments
Marshall is the latest pupil to join the Hollybank family, and he will keep you up to date with how his Therapy Dog training progresses over the next year. We are so thrilled to finally welcome him, he wants to tell you all about how he will be helping out around school:
Welcome to Hollybank Primary School
Getting Ready For P1?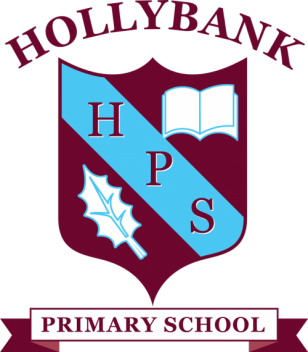 Keeping safe online...
Barefoot Computing
INEQE Safer Schools
The School is not responsible for the content of external Internet sites. We recommend adult supervision for all links to external sites.
School Calendar
December 2021
February 2022
Mon
Tue
Wed
Thu
Fri
Sat
Sun

Christmas Holidays

Christmas Holidays

Christmas Holidays

Christmas Holidays























































Hollybank Primary School, Devenish Drive, Monkstown, Newtownabbey, Co Antrim BT37 0HF Phone: 028 9086 4944