Pre-school 🧸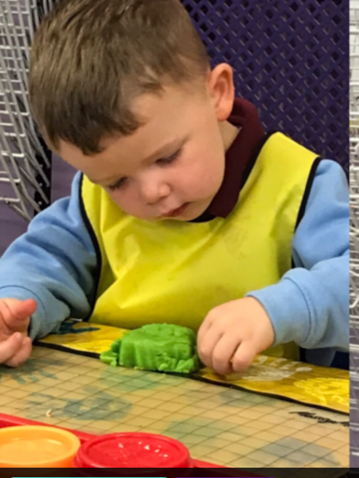 Hollybank Pre-School
Folks, Unfortunately due to the current circumstances we find ourselves in, we will not be holding our annual Open Evening this year. However you will be able to arrange an individual viewing, these will be BY APPOINTMENT ONLY, after the Christmas break.
The appointments will be held after 3.00pm once all the primary school children have left the building and will consist of a viewing of the main pre-school classroom only and no other areas within the building, many of which are used by the class.
I apologise for any inconvenience this may cause but we must prioritise keeping our children and staff safe during these uncertain times.
Please take time to view this website which will give you an insight and a small taster of the resources and activities our children enjoy daily.
For the September 2022 intake we are hoping again to offer our extended day from 9.00am - 1.00pm,for our pre-school children.
Hollybank Primary School, PreSchool and Learning Support Units, Devenish Drive, Monkstown, Newtownabbey, Co Antrim BT37 0HF Phone: 028 9086 4944