Wrap Around Service
WIDE AWAKE CLUB: £1.00 per day
Our morning Wide Awake Club is open daily from 8am until school starts at 8:50am. In the assembly hall children have access to games, books, television and toys to start ther day. This club is open to all age ranges, including PreSchool. When Wide Awake Club is over all pupils head off to class for hot buttered toast! Yum! This club is managed by our PreSchool staff and booked through our school system.
2-3 CLUB: £2.00 per day
This fun club is available for P1-P3 pupils daily. It offers lots of fun arts and crafts activities, and lots of outdoor play when the sun is shining. It is a great place for pupils to engage with their peers, in a safe environment, and also offers parents one pick up time, if they have older children in school.This club is managed by one of our assistants, Mrs Elliott.
THE HOLLYBANK HUB: £3.00 per day
This club runs in our assembly hall for children of all ages daily until 5:15pm Mondays - Thursdays, and 4:45pm on a Friday. Here, pupils can play, get help with homework, enjoy a snack and learn new skills, whilst having fun. Children can attend the club after participating in an extra-curricuklar club such as football, or 2-3 club. They can be collected at any time during the session. This club is managed by Monkstown Village Initiatives staff, and booked through our school payment system.
Wrap Around Care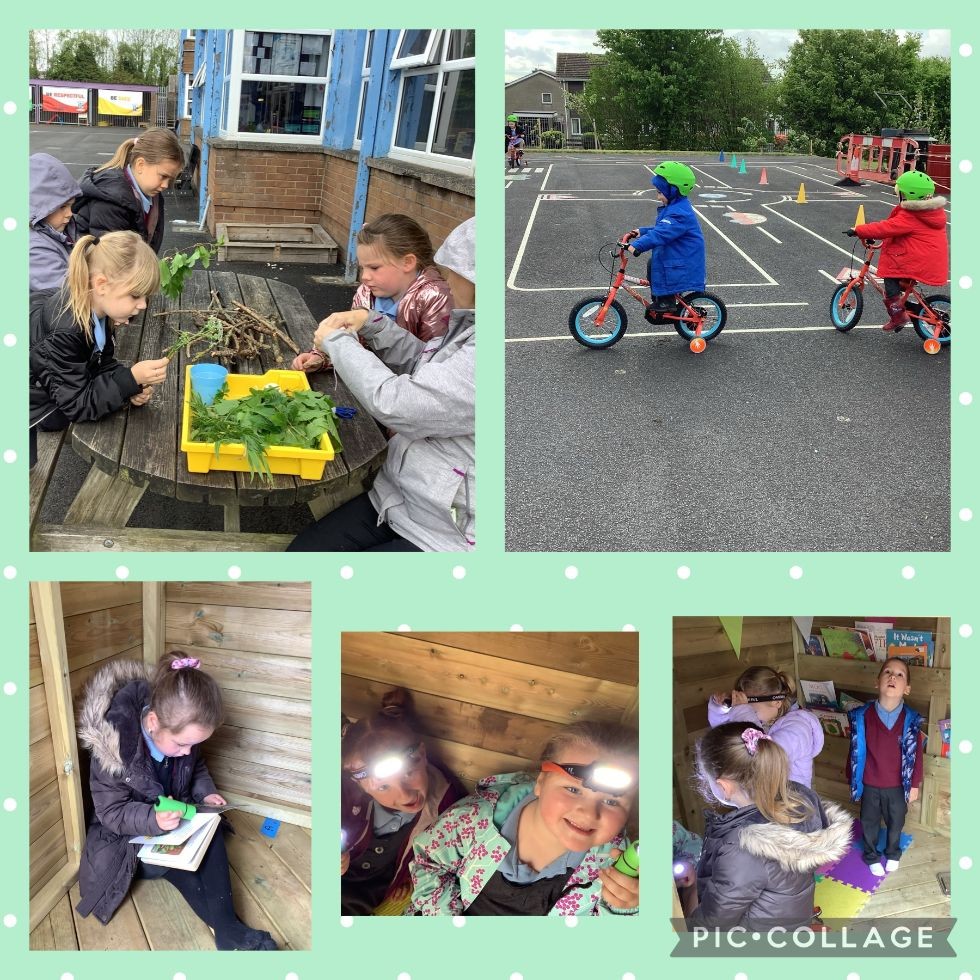 FUN, LEARNING, SOCIALISING WITH PEERS AND EXERCISE ALL IN ONE HOME: THE HOLLYBANK HUB!
Hollybank Primary School, PreSchool and Learning Support Units, Devenish Drive, Monkstown, Newtownabbey, Co Antrim BT37 0HF Phone: 028 9086 4944